Application Period
New families interested in enrolling may submit an application as early as January 1 for the following school year. Enrollment continues until capacity is reached.
Who may enroll?
Any Alaskan of school age, who does not have a high school diploma, may apply to enroll. Enrollment is automatic for students who reside within Chugach School District's boundaries. FOCUS Homeschool is a member of a public school district that offers a statewide homeschool program to Alaskans. Therefore, there is no cost to enroll.
School age in Alaska includes students as young as 5 years old, by September 1, and under 22 years of age prior to the beginning of the school year. Additionally, students who are 4 years old, by September 1, qualify for Pre-K enrollment and have access to an allotment of $200 that can be used for core courses and materials. (Although the district receives no funding for Pre-K students, we recognize the benefits of an early start to a child's education.)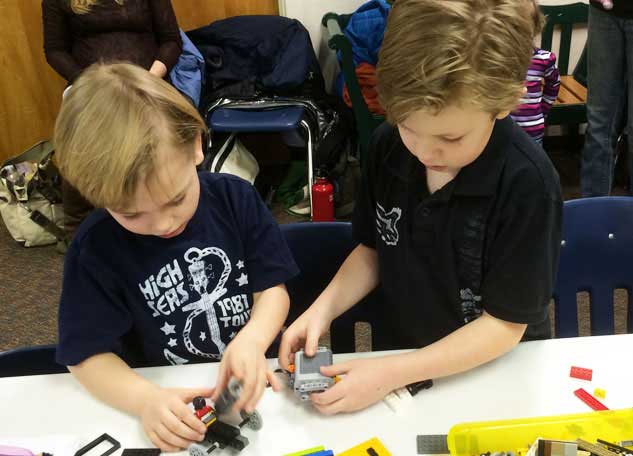 How to apply:
You may submit an online application or download one to print. See the "Apply Now" tab above.
If you download an application, please complete it and mail, email, or fax, it to the FOCUS Homeschool office nearest you.
An Advisory Teacher will contact you regarding a personal interview.
The Advisory Teacher will submit your application and interview documents to our superintendent for review. You will be notified of the district's decision to approve or deny enrollment within two weeks of your interview.