The FOCUS Homeschool provides an elementary and secondary instructional model to students in Alaska who do not have access to school, to students whose families are traveling, or to families who prefer to provide instruction at home.
We believe in meeting the individual needs of each student in a holistic and applied manner. It is essential that parents, students, and the community accept joint responsibility in the education of students. The role of parents as the primary educators of their children is valued and encouraged by FOCUS Homeschool.
The FOCUS Homeschool educational system is a standards-based program through which students progress at their own developmental pace. Benefits of this unique model of education include the following: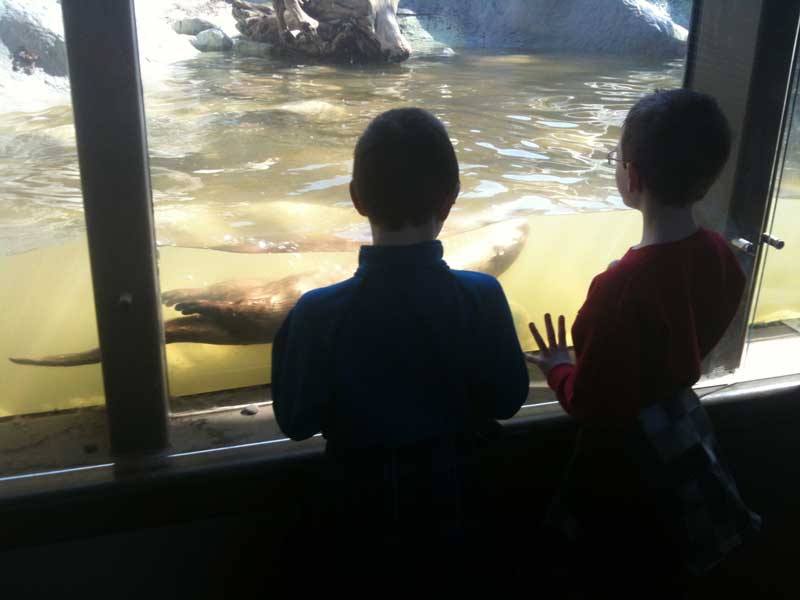 Meeting Individual Student Needs
Student/parent choice of educational curricula and ownership of the student's educational career.
Individual Learning Plans for each student.
Individualized pacing with no barriers to excelling into the next level.
Individualized Assessments (Student Learning Profiles) upon request.
Basic Skills Proficiency
A meaningful reporting system, including a Developmental Report Card that reflects what students know and are able to do.
Character Education
Group learning opportunities that promote both cognitive and social development.
Comprehensive career and personal/social development for middle and high school students, including
participation in the District's highly acclaimed Voyage to Excellence program and outdoor leadership experiences at no cost to FOCUS Families.
School to Life Transition
Applied learning focus ("real world" context).
Technology Assisted Learning
Technology support (equipment and Internet access).