A Brief History of FOCUS Homeschool (formerly known as Chugach Extension Homeschool)
In the 1980s, Chugach School District began a correspondence program as a way to provide an appropriate education to students residing in remote locations inside our district boundaries. The advisory teacher traveled by boat, plane, and snowshoes to visit our families and provide them with support, materials, assessments and encouragement.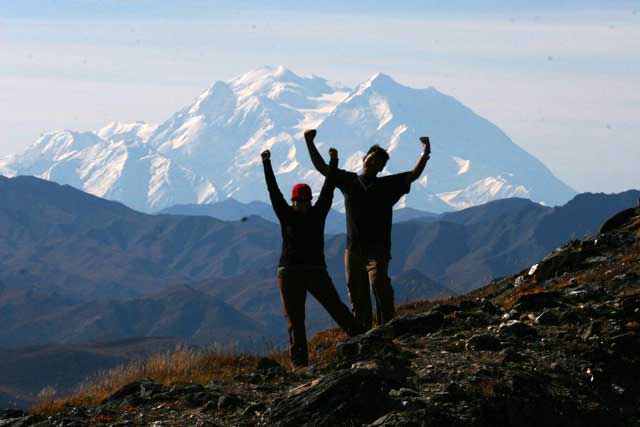 In 1994, our advisory teacher responded to the plea of families residing outside of our school district's boundaries and extended her boat and plane rides to include them in her family visits. Cordova School District requested Chugach's help in providing educational support to these homeschool families who resided within their boundaries but out of their reach. In 1997, the Alaska State Department of Education recognized the value of allowing districts to cooperate in order to meet the academic needs of students by allowing districts to enroll homeschool students outside of their boundaries. Thus began the current model from which thousands of Alaskan students benefit. It is a model that began in a spirit of cooperation and respect for home education and as a way to meet the needs of Alaskan students.
Today, our mission is to develop and support partnerships with parents and communities, with each sharing the responsibility of providing students with the highest quality educational experience possible. We especially value the role of parents as the primary teachers of their children. Outreach services are provided to families within and beyond our school district boundaries through our innovative program. We provide homeschooling opportunities through a unique, performance-based approach that meets the individual needs of each child.
Our "focus" has never been on how big our program is or how many students we enroll. We don't see our students as numbers; we feel that each individual student is important. Our families receive prompt, personal attention, flexibility in meeting their individual needs, and support in pursuing specific enrichment opportunities that ensure each student's success. As we consistently support a student to advisory teacher ratio of less than 50:1, our "focus" is on our students' and families' needs.