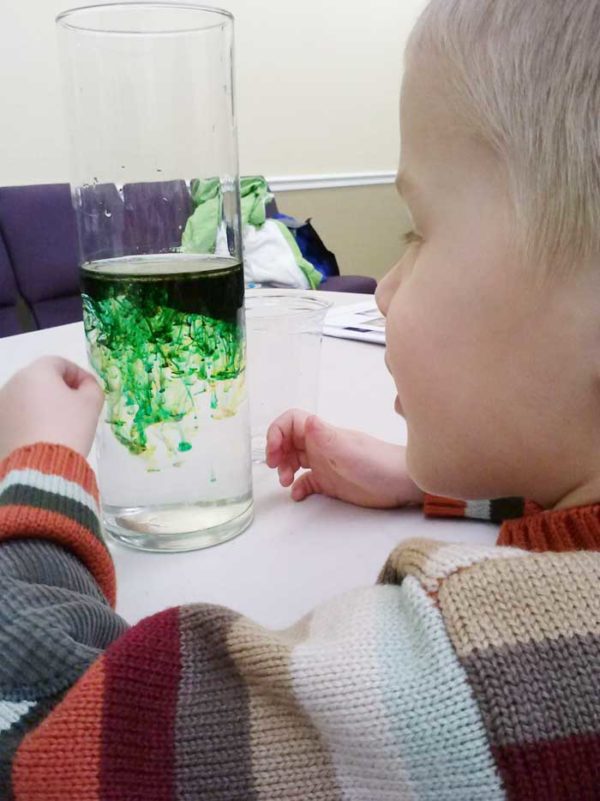 We believe an education model should adapt to students' individual needs and strengths. Because of this, Chugach School District has successfully applied for a waiver from the Alaska Department of Education and Early Development to replace traditional graduation requirements, Carnegie units or credits, with performance standards.
Our performance standards
Provide a clear road map of graduation requirements and real-life skills for success.
Are not time-bound and allow students to progress along learning continuums at their own pace whenever they're ready.
Are flexible to allow students to gain knowledge and skills in their own learning style.
Balance teaching styles and homeschool philosophies: direct instruction, applied learning, simulations and real-life experiences.
Allow students to demonstrate their skills and knowledge in a variety of ways that highlight their strengths.
Are organized into developmental continuums in 10 content areas that address the whole child. Students can learn anytime, anywhere!